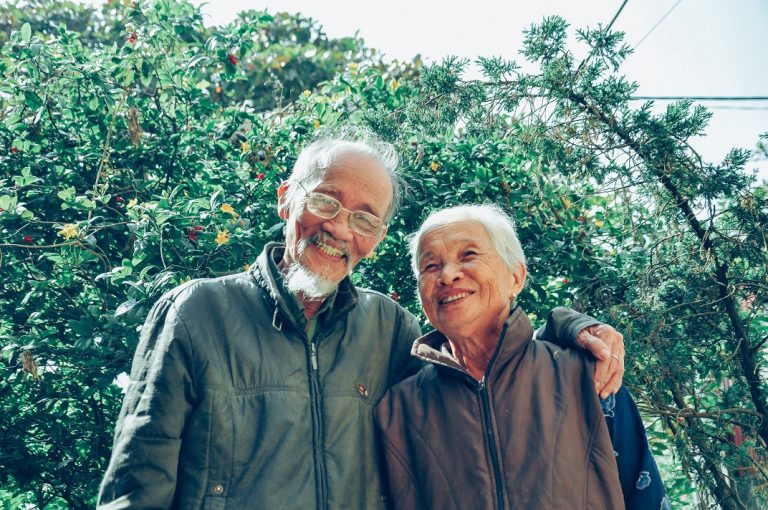 Canada will not be opening the intake of Parents and Grandparents Sponsorship in January 2020
The Canadian government has announced that it is postponing the next round of parent and grandparent sponsorship program as a new intake process is currently being developed.
In January 2019, the program opened and closed in a matter of few minutes, leaving a number of sponsors disappointed. Many called the selection process being unfair and lacked transparency.
However, the government's position is that they wish to extend a fair chance to everyone interested, hence the endeavor to overhaul the intake process. This will need time and therefore the intake will not take place in January 2020. The new date will be announced during the course of the new year.
Needless to say, this news is upsetting for families looking forward to sponsoring their loved ones to Canada in January 2020, in particular for those who missed the chance of submitting an expression of interest to sponsor their parents or grandparents earlier this year with the hope to reunite with them soon.
It is hoped that the government will respond with a fair, robust and efficient intake process soon. The number of applications allowed to sponsor parents and grandparents in the last intake was 27,000 while more than 100,000 people submitted the online intake form. These numbers are staggering and clearly shows the high demand. With intake closing in few minutes, one had to be vigilant and, perhaps, lucky, to be able to find a spot. The system of course is not meeting the demand and does need an overhaul. This first come first served policy did not meet the expectation of many and the clients are hoping their will be something done to allow a fair chance to everyone. We hope the new year brings good news for all.
Want to know your eligibility under the Student Direct Stream? Please complete our assessment form at https://www.amirismail.com/students for a free of cost and no obligation assessment by our licensed Canadian team of immigration experts who have assisted 25,000+ clients in becoming permanent residents since 1991.

About Us


About Amir Ismail


Clients Testimonials


Clients Interviews


Book a Consultation


Why hire regulated adviser


Professional Accreditation


Home Page