AMIR ISMAIL & ASSOCIATES
A Track Record of Success in Immigration and Citizenship Consulting
Canadian Immigration Services We Offer

BOOK A CONSULTATION WITH AMIR ISMAIL


SEND US AN IMMIGRATION QUERY VIA WHATSAPP

About the Firm
Based in Toronto-Canada, Amir Ismail and Associates (AIA) is a group of seasoned and authorized immigration and citizenship representatives that has been assisting professionals, businessmen and family members of permanent residents and citizens in making Canada their home since 1991. With our 3rd generation in immigration and citizenship consulting business and a combined experience of over 75 years, we take pride in offering unparalleled, competitive and highly personalized citizenship and immigration consulting services to our clients worldwide. This include our authorized immigration consultants in Toronto, Dubai, Qatar, Bahrain, Saudi Arabia, Oman, Kuwait, Karachi, Lahore and Islamabad.
Our Immigration Practitioner
Mr. AMIR ISMAIL
Based in Toronto, Canada, Mr. Amir Ismail is a Licensed, Recognized and Authorized Citizenship and Immigration Practitioner who has been associated with immigration Industry since 1991. An immigrant to Canada himself, Mr. Ismail started his Canadian Immigration career at a very young age in 1991 at his family immigration consulting firm. Immigration Consulting is the only profession he has followed in his professional career. For him, assisting clients in what might be one of the biggest and most important decision in their lives, i.e., immigrating to a new country, is his day and night routine. He has so far dedicated 30 years of his life to this profession and takes pride to being one of the only few privileged Canada immigration consultants who have been authorized by the Government of Canada. Read More about Mr. Amir Ismail.

Facebook-f


Twitter


Linkedin-in


Instagram


Youtube

0
+
Satisfied Clients
0
Years of Experience
0
+
Immigration options
Contact Us
100 King Street West, Toronto, Canada

Pakistan: Suite 706, 7th Floor, Kashif Centre, Shahrah-e-Faisal, Next to Hotel Mehran, Karachi
Meetings also available in Lahore.
Canada +1 416-913-0230, Whatsapp: +1 647-8350-660

Pakistan: Karachi: 03002516207, 02135652860-1-2 (3 Lines) and Lahore: 03228007423
info@amirismail.com

Member of Immigration Consultants of Canada Regulatory Council – Membership # R412319
Member of Canadian Association of Professional Immigration Consultants – Membership # R09150
Member of World Citizenship Council
Clients reviews
Learn why they consider us one of the best immigration consultants
Amir and his team have been very professional and diligent when advising me on the Immigration/visa applications. I really appreciated their consultative approach when answering my queries that were unique to my application.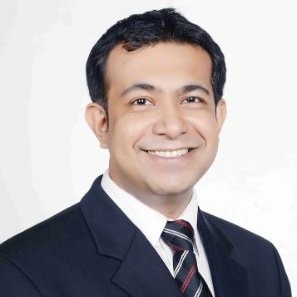 Sumitra Ganguly
Senior ABDM at Amazon
Mr. Ismail and the team has been very supportive. Along with extensive experience, Amir has an in-depth knowledge of immigration processes.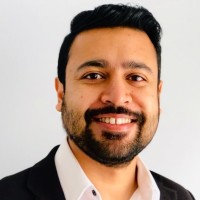 Muhammad Khanzada
Supply Chain Professional at Apotex Inc. Toronto, Canada
Mr. Ismail and the team has been very supportive. Along with extensive experience, Amir has an in-depth knowledge of immigration processes.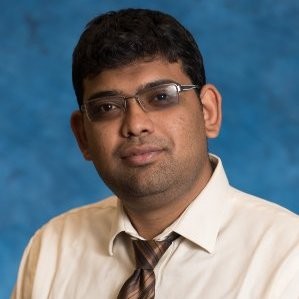 Blarko Banerjee
Accountant at Robert Half, Toronto