Canada citizens or permanent residents who are at least 18 years and old can sponsor certain family members to come to Canada as permanent residents. 
Complete our family sponsorship assessment form to find your eligibility to sponsor your loved ones.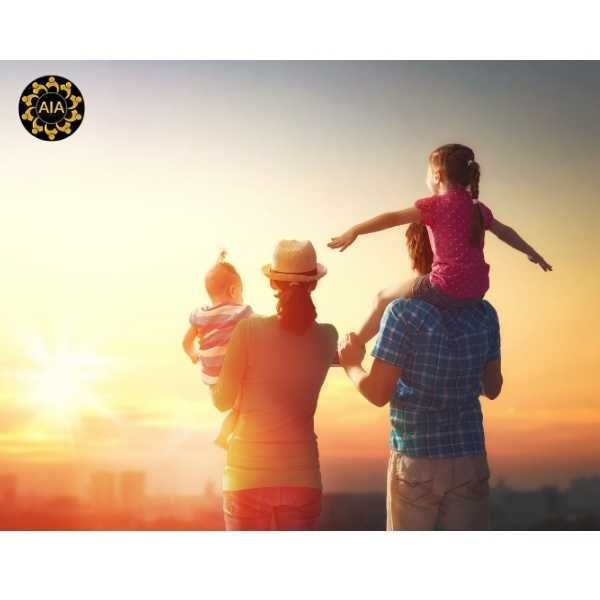 Parent/Grandparent Sponsorship 2020
Government of Canada will start accepting expression of interest to sponsor parents and grandparents from 13 October, 2020, for 3 weeks. The deadline to submit the interest in November 03, 2020.
Who can be sponsored to Canada?
Wish to discuss specific family sponsorship issues? Book a one on one immigration consultations with Mr. Amir Ismail
Do you need help with your sponsorship application? Are you interested in a specific family sponsorship immigration matter including Super Visa for parents? Amir Ismail & Associates (AIA) assists hundreds of people each week who are content with our in-depth analysis of their sponsorship cases and to the point consultations. This assists them in identifying the issues related to their spousal or parent sponsorship applications to allow them to put their best foot forward. Book your one-on-one consultation with Mr. Amir Ismail for a detailed discussion on your sponsorship today.