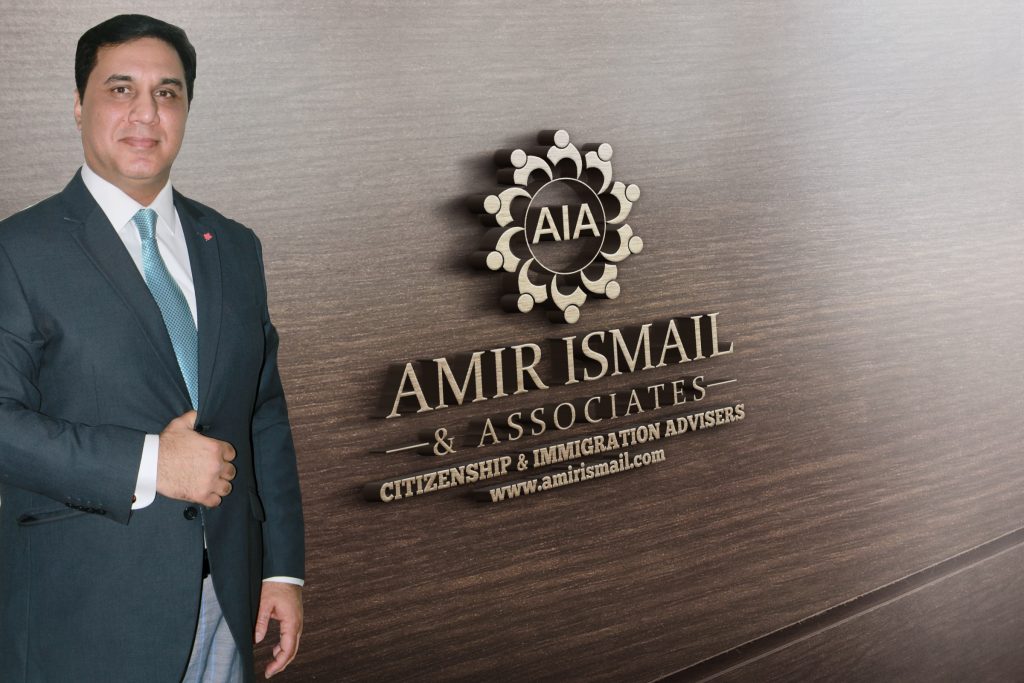 Amir Ismail & Associates (AIA), is a group of citizenship and best Canadian immigration consultants with more than 80 years of combined experience and proven track record in Canadian immigration and citizenship matters.
The business that was started with very humble beginnings is now proud to have our third generation assisting clients making their dream of a better life come true in a country of their choice. In doing so, we make sure that our clients applications are accorded the lawful representation of Authorized Representatives who are formally trained and certified. Following a settlement based policy that goes beyond merely arranging the visa for the clients, we consider that our task only gets completed once our clients finally succeed in establishing themselves in the country of their choice. For us, it is never a matter of merely completing forms and submitting documents. Each case is thoroughly studied, meticulously prepared, and presented to immigration authorities in a way that best shows the merits of the candidate.
The biggest advantage our clients get when they retain us is that we do immigration consulting and ONLY immigration consulting. We understand that our clients need our absolute attention in their immigration matters. Hence we are totally focused on providing excellent immigration support services and that perhaps is the #1 reason for us to be considered the best Canadian immigration consultants in town. We understand that people contact us for assistance in making Canada their home and expect quality and competitive immigration services from our Certified Canadian Immigration Consultant recognized by the Government of Canada for proper representation of their applications. and they deserve our utmost attention in their immigration matters.
Your trust in the Authorized Representatives associated with AIA will be well- placed as our experts have a proven track record of achieving the desired results swiftly and legally with thorough understanding of clients needs who rely on our experience and ability to steer them safely through each stage of the immigration process.
Our friendly, compassionate and competitive front line staff is well trained and contributes to your success most. Our clients have always found us ready to go an extra mile to serve them. This is the main reason that 90% of our business come from referrals by satisfied clients who have already landed in the UK, Canada, Australia, Europe and various other countries with the assistance of our Authorized Representatives. We have big plans for the future. YOURS!
Last but not the least, Mr. Amir Ismail, our licensed immigration consultant has been proudly living, working and raising a family in Canada which works out to the benefit of our client whereby they not only receive proper immigration advice but also some very good guidance on living and a raising a family in Canada.
Why Choose Us:
1: We are experienced:
With our third generation in Immigration Consulting Field, we have been assisting clients in their immigration matters since 1991 and we will be more than pleased to assist you as well. We have experience in handling basic to complex immigration and citizenship matters for the last 30 years.
2: We have successfully assisted thousands of applications since 1991
We have assisted thousands of clients worldwide with Canadian, Australian, American, European, Far East and Caribbean citizenship and immigration matters and we are confident we can assist you too! 
3: We deliver what we promise:
We work on a settlement based philosophy which does not mean just filling out the application form. It means that we listen to you, work with you to choose the best immigration option and strategy and work through the plan in order to secure the desired results legally. We do make sure the expectation of clients are met and they have a clear understanding of the process before they retain our services.
Immigration and Citizenship services clients trust since 1991.

Our Services

AIA offers reliable immigration and citizenship consulting services, all under one roof.
Professionals with suitable educational qualifications, work experience and language skills in English and/or French to apply for Federal Skilled Worker or Provincial Nomination. Learn more
Successful and experienced businessmen and senior managers interested in establishing their presence in Canada and apply for permanent residence via various business immigration options. Learn more
Sponsorship options for spouses, children, parents and grandparents of Canadian citizens and permanent residentes
Assistance for visitors (tourism, family and business visits), students, work permits of various categories and extensions of temporary status.
Our Happy Clients!
Amir Ismail and his team are true professionals. They are fully aware of each and every requirement of IRCC and provide guidance accordingly. They have helped me with a lot of queries and I am very glad that I selected Amir Ismail Associates for pursing my Canadian dream. I would recommend their services to anyone who wishes to immigrate to Canada. 

 5/5
Muhammad Saqib Kesodia
Chief Accountant at Apex Transgulf Manufacturing, Sultanate of Oman
I have experienced to deal with Amir Ismail. He is very professional and honest in his profession. I have not seen any unprofessional advice from him to his clients. I have referred few of my friends and all of them are now in Canada through Amir Ismail professional services. I would recommend everyone to experience Amir Ismail services for their better future.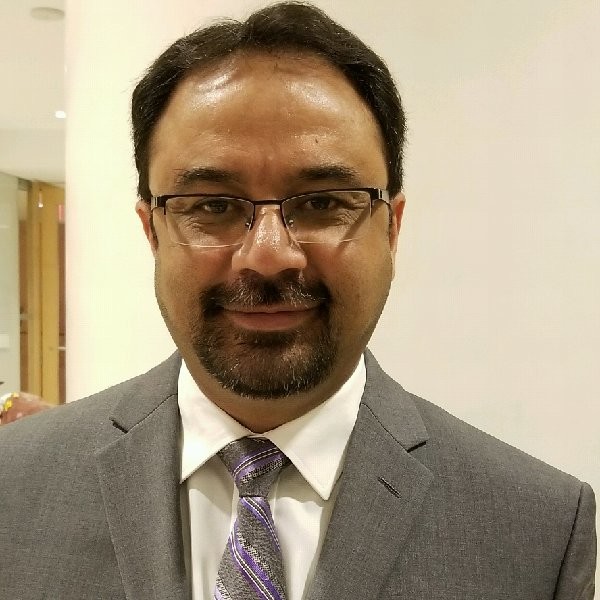  5/5
Saleem Lalji
Finance Coordinator and Analyst at York University, Toronto, Canada
Amir is an exceptional immigration advisor, bar none. He has represented me in my various professional and personal visa requirements with a perfect success rate, with results coming in much ahead of the usual turnaround times. Amir is a creative problem solver and was able to give advice on how to manage complicated document and information requirements where there was no clear way forward. I would highly recommend him to anyone looking for advice and representation for their global mobility needs.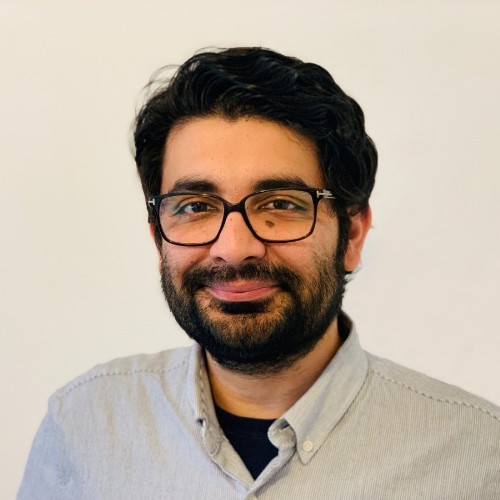  5/5
Hamza Mudassar
Co-Founder & MD Platypodes.io
United Kingdom

Read more clients testimonials


Free Assessment


About Amir Ismail


Clients Testimonials


Clients Interviews


Book a Consultation


Why hire regulated adviser


Professional Accreditation


Home Page